Chattanooga is really cranking up the volume when it comes to the local music scene. With updated venues like the Walker Theatre becoming big players and new hotspots like The Signal and Songbirds South joining the existing ensemble — even the addition of a sell-out music festival like Moon River — the stage is set for one hell of a show.
The members of this year's 20 Under 40 lineup are similarly poised to make sound waves. In fact, these artists (and doctors, lawyers, educators, business people and philanthropists) already have some big hits under their belts. With headliners like these, you'll want to grab a front row seat for their upcoming productions.
We asked each honoree to share a song that speaks to them. Click here for your soundtrack to success!
Sponsored by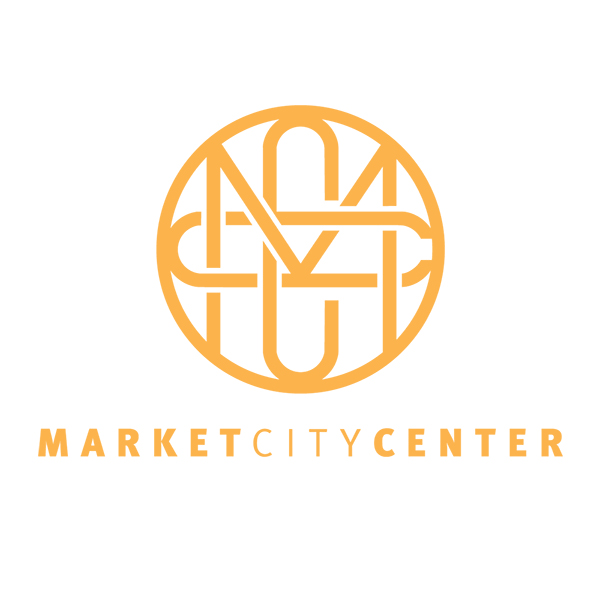 Special thanks to Market City Center for sponsoring this year's edition of 20 Under 40, and to Casey Yoshida and Southside Creative for photos and photo production.