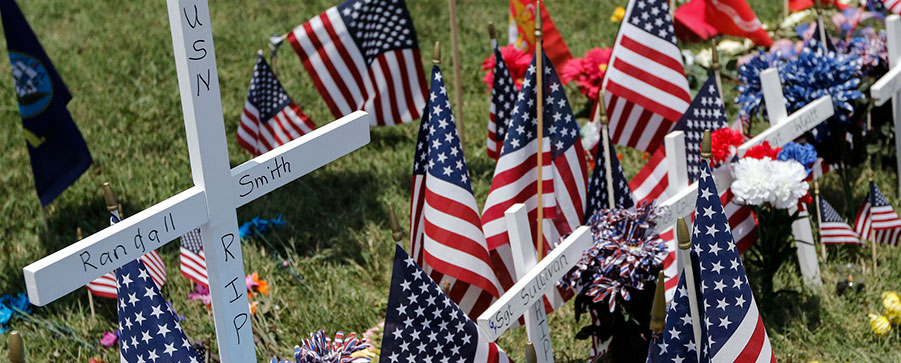 Terror in Chattanooga
Chattanooga was rocked by brazen attacks on two military facilities on July 16, 2015, starting at 10:45 a.m. when a gunman unloaded dozens of rounds into a Lee Highway recruiting office. Within the next 30 minutes, he would race to a military facility on Amnicola Highway and engage police and members of the military in a firefight before falling in a hail of gunfire.

As shock at the deaths of four Marines and one sailor turned to grief, residents looked for answers. Those answers began to surface in the days after the assault, and a picture of the shooter, 24-year-old Chattanooga resident Mohammad Youssef Abdulazeez, began to emerge.