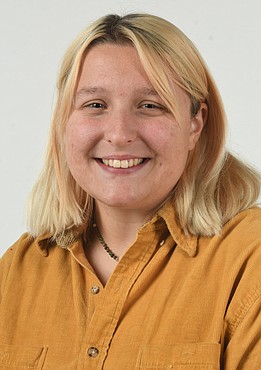 Ellen Gerst covers local news, crime and law enforcement for the Chattanooga Times Free Press. She joined the paper in October 2022, and previously covered crime and local government for the Casper Star-Tribune in Wyoming. She holds a degree in communication from Boston College.
Tennessee denies the right to vote to a higher share of its people than all but one U.S. state.

Chattanooga police say they cleared 92% of 25 total homicides in the city last year, while at the same time the department cleared fewer rape, aggravated assau…

Police are still searching for the suspect in an armed robbery at a downtown Chattanooga bank Monday.