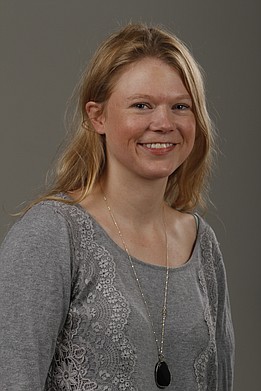 Emily Crisman became a staff writer for the Chattanooga Times Free Press Community News division in 2009 and became assistant editor of the Signal Mountain and North Hamilton Weekly editions in 2013. She also writes for other Times Free Press publications including Chatter and 4Paws, of which she became the editor in 2014. Emily graduated with a degree in humanities from the University of Colorado at Boulder in 2006.
The Humane Educational Society on Thursday welcomed 10 dogs rescued earlier this month from a South Korean dog meat farm.

Proposed legislation that would clarify Tennessee divorce law to consider animal welfare in pet custody disputes failed Tuesday in a subcommittee of the Tennes…

An ordinance eliminating the half-acre minimum lot size requirement for keeping backyard chickens passed in Red Bank by a final 3-2 vote of the City Commission.