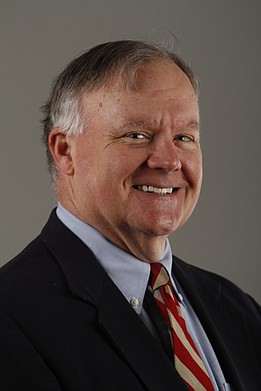 Mark Wiedmer started work at the Chattanooga News-Free Press on Valentine's Day of 1983. At the time, he had to get an advance from his boss to buy a Valentine gift for his wife. Mark was hired as a graphic artist but quickly moved to sports, where he oversaw prep football for a time, won the "Pick' em" box in 1985 and took over the UTC basketball beat the following year. By 1990, he was the newspaper's lead sports columnist, a title he still holds today after a couple of Tennessee Sports Writer of the Year awards and a box full of other honors. He joined the staff of the Chattanooga Times Free Press when the Free Press and Times merged in 1999.
Mark hails from Hopkinsville, Ky., and graduated from Centre College.
Contact Mark at 423-757-6273. or mwiedmer@timesfreepress.com.
Chattanooga's traffic patterns returned to normal Monday evening.

Yep, Auburn has officially become a college basketball school.