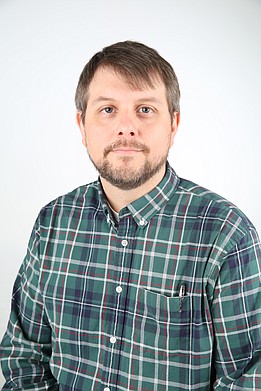 Marty Kirkland is the assistant sports editor at the Chattanooga Times Free Press.
Chattanooga is doing its best to end a frustrating season on an upswing.

Having starters back at 18 positions is obviously helpful.

Having some see a 6-4 season as a down year is a sign your program has set and achieved high standards over time.