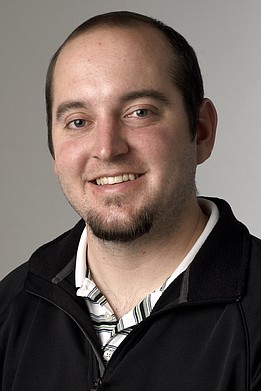 Patrick MacCoon is an avid sports lover who joined the Chattanooga Times Free Press January 2, 2019. He covers prep sports along with the Chattanooga Football Club and Chattanooga Red Wolves. Patrick is a fan of Atlanta professional sports and began reading newspapers at an early age to analyze the MLB box scores. He is a graduate from Red Bank High School and the University of Tennessee (Knoxville).
This weekend, the Chattanooga Lookouts are offering fans a history lesson and a chance to honor those who made it.

For the Chattanooga Football Club and Juan Hernandez, the day will be one of celebration and possibly tears.

Even as part of a dynasty where state championships are the standard, some members of the most recent title team have found a new way to stand out.