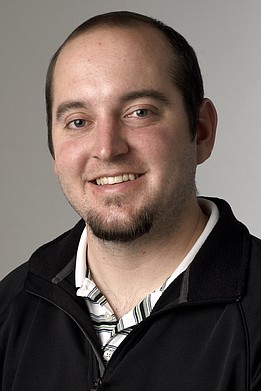 Patrick MacCoon is an avid sports lover who joined the Chattanooga Times Free Press January 2, 2019. He covers prep sports along with the Chattanooga Football Club and Chattanooga Red Wolves. Patrick is a fan of Atlanta professional sports and began reading newspapers at an early age to analyze the MLB box scores. He is a graduate from Red Bank High School and the University of Tennessee (Knoxville).
Wofford commit Molly Masingale pulled off a rare feat at home Monday night.

Kennedy Ball has been a part of a lot of firsts in her soccer career at GPS. The latest 'first' is the most impressive.

Former Dalton High School star Damian Rodriguez played on a higher level and against a higher level Saturday for the Chattanooga Football Club.