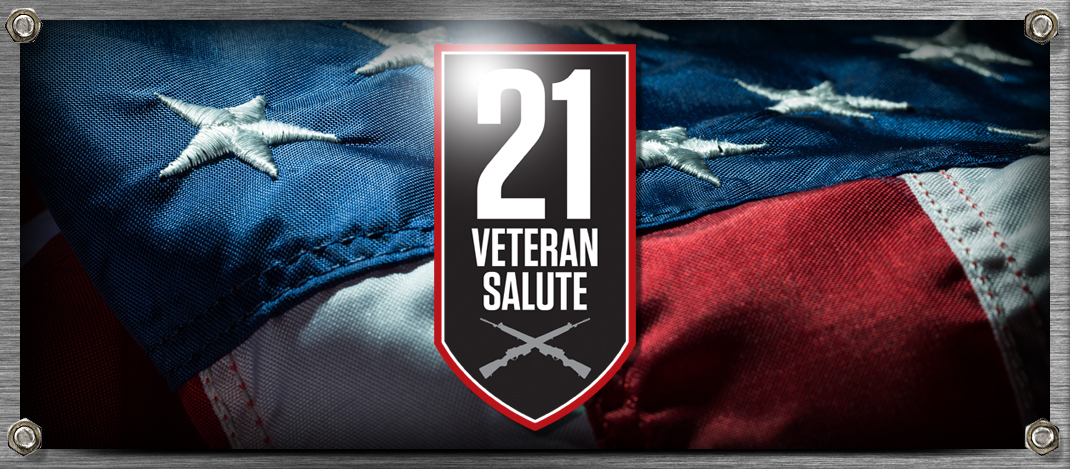 As far back as the War of 1812, Tennessee began to build a reputation as a patriotic region willing to supply warriors to help defend America.
At the outbreak of the Mexican-American War in 1846, Tennessee was asked for 2,800 soldiers and 30,000 responded, cementing the nickname "The Volunteer State."
This rich vein of patriotism and appreciation of military traditions continues into the 21st Century, as Chattanooga remains one of the few American cities to have an annual Armed Services Day parade in May.
This series, called the "21-Veteran Salute," tells the stories of our local veterans.
Those featured in this series were nominated by Times Free Press readers. From the scores of nominees, a panel of veterans selected the 21 honorees, who were then interviewed and photographed by Times Free Press reporters and photojournalists.
Many of the nominees hailed from the so-called Greatest Generation, the cohort of Americans who served in World War II. Only about 3 percent of the the 16 million Americans who served in World War II are still living, which makes their stories especially important to tell at this moment in history.
2019 Honorees