Photo Gallery
Haunted House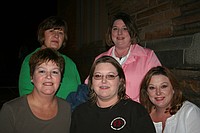 The annual EMOBA Haunted House is busy scaring people for 2 weeks out of the year...
Photo Gallery
Puzzling out answers, pouring out grief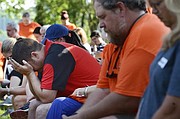 NASHVILLE -- Tennessee Gov. Bill Haslam is looking into the security of National Guard armories, storefront recruiting facilities, and other installations. The governor issued a directive on Sunday to Tennessee Adjutant Gen. Haston, asking him to review the security policies and procedures at those facilities and to make sure that Guardsmen, citizens, and property are safe.
Haslam