When a series of storms and tornadoes touched down throughout the tri-state area on April 27, 76 people lost their lives either during the storm or in the days after.
Three students from Northeast Alabama died in Tuscaloosa, bringing the total deaths to 79 for Southeast Tennessee, Northeast Alabama and Northwest Georgia.
Here is a brief glimpse of who those people were, provided by the families and friends who continue to grieve their loss two months after they died.
Click on a gallery to get started:
Photo Gallery
Gravette Museum Project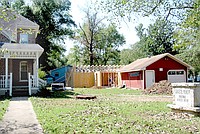 Photo Gallery
Annette Rowe Photos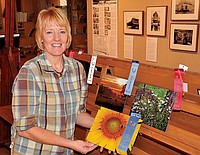 Photo Gallery
Decatur Homecoming