Photo Gallery
Found Photos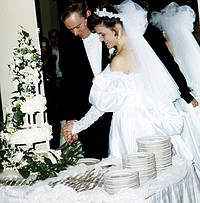 Ooltewah High School's basketball coaches and athletic director are scheduled to appear this morning in Hamilton County Juvenile Court for a preliminary hearing.
Hamilton County District Attorney Neal Pinkston charged head coach Andre "Tank" Montgomery, assistant coach Karl Williams and Athletic Director Allard "Jesse" Nayadley with failing to report child abuse or suspected child sexual abuse in connection with the rape of an Ooltewah High School freshman by his basketball teammates Dec. 22.
Last month the three men and their attorneys appeared before Hamilton County Juvenile Court Judge Rob Philyaw, who denied their motions to dismiss the case and scheduled today's preliminary hearing.
In