Photo Gallery
Puzzles 02.27.13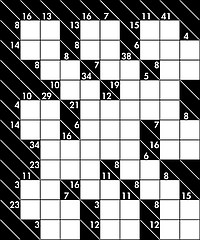 A man was injured today while working to put out brush fires along Roberts Mill Road.
The unidentified man from Tennessee's Forestry Division suffered minor injuries, officials said.
The Tennessee Forestry Division contributed bulldozers and rake crews to put out the blaze, which has burned and flared amid high winds and dry air.
The Forestry Division was joined by the Tennessee National Guard, which contributed a helicopter and water dump tank, and brush trucks from the Soddy Daisy fire department and Highway 58 volunteer fire department.