Photo Gallery
Miami vs. Texas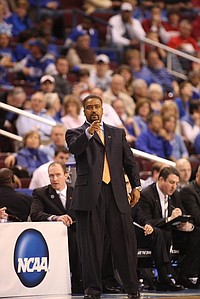 With the opening of its new location on the Southside on Thursday, Heaven & Ale will have locations in three bustling boroughs of the Chattanooga drinking and dining scene - and that's going to be enough for now, said owner Joe Winland.
"Once the Southside is open, I don't know that there's a next thing," said Winland, whose business began as a craft beer tasting room and growler shop on the North Shore in 2013. "We're committed to focusing on the two taprooms and the production brewery."
The Southside location puts the local craft beer brand in an in-demand neighborhood where they've been trying since 2016 to land, Winland said.
"It has been hard to find the right property," he said.