If you're really looking to get away from it all, the following beach destinations will provide the seclusion you're looking for along with rare perks like horseback riding on the beach. Some remain relatively unknown because they are isolated and difficult to access, but those in the know don't mind the extra effort to experience these hidden gems.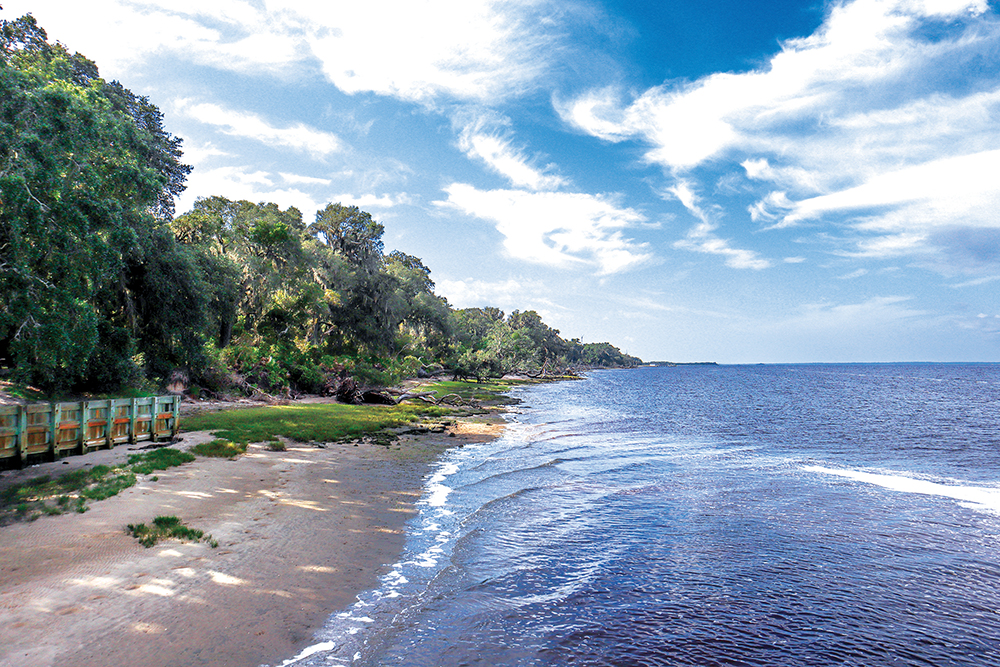 Getty Images / Cumberland Island, Georgia

Cumberland Island, Georgia
Celebrating its 50th anniversary as a national park this year, Cumberland Island National Seashore boasts 17 miles of windswept beaches you'll have mostly to yourself, though you may share the sand with some of the island's wild horses. The island was once a vacation destination for the Carnegie family, and visitors can still explore the ruins of their former home, Dungeness, which burned in the 1950s. The secluded island, reachable only by ferry, hosted the wedding of John F. Kennedy Jr. and Carolyn Bessette. Visitors can choose to camp among the moss-strewn oaks or stay at the luxurious Greyfield Inn, which offers gourmet meals and ecological tours of the mostly undeveloped island.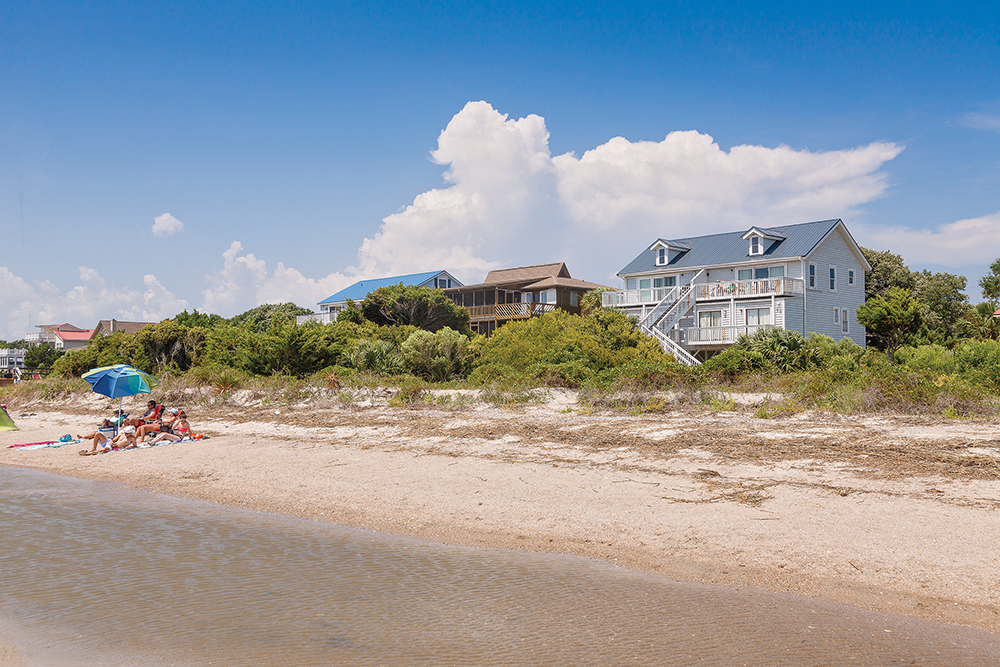 Photo contributed by Discover South Carolina / Edisto Island, South Carolina

Edisto Island, South Carolina
Known for its great local seafood, rich Gullah culture and pristine, uncrowded beach, Edisto Island is a low-key destination where relaxing is the only thing on your must-do list. One of South Carolina's sea islands, this uncommercialized beach community located about an hour south of Charleston gets its name from the Edistow Indians that originally inhabited the island. It was later occupied by plantations growing sea island cotton, and some of the plantation homes are still standing. Should you tire of relaxation, check out the Edisto Island Serpentarium to get acquainted with the area's reptiles, or take a self-guided tour of the Botany Bay Plantation Heritage Preserve to learn about the area's history and experience its untouched natural beauty. Be sure to leave all the amazing shells and petrified wood you find behind — pictures are the only thing you are permitted to take from the preserve.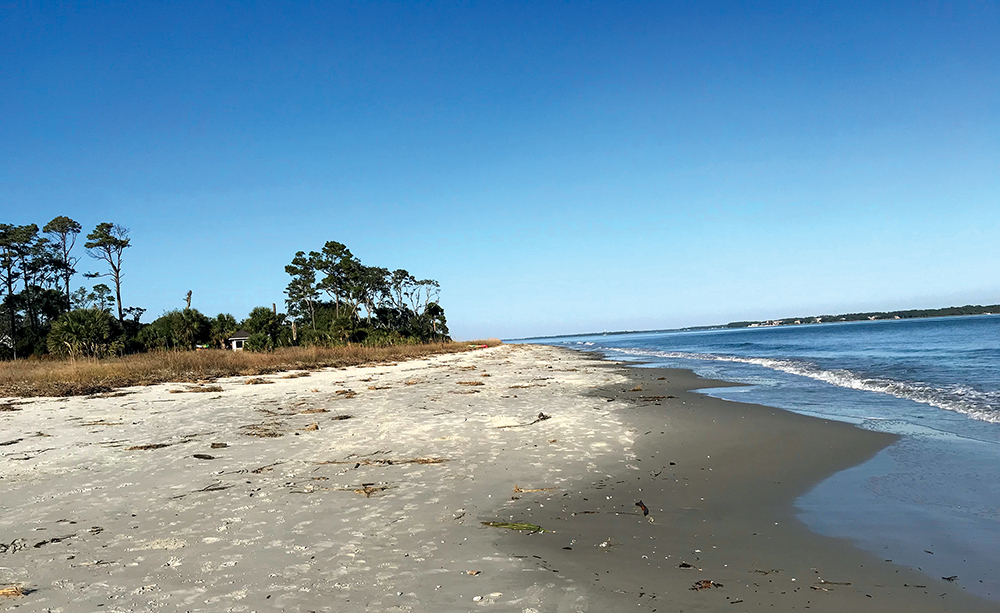 Photo contributed by daufuskieisland.com / Daufuskie Island, South Carolina

Daufuskie Island, South Carolina
Accessible only by ferry or boat, Daufuskie Island feels a world away from the bustling beach and golf community of Hilton Head, though it's only just across the sound. Previously home to seven working plantations, Daufuskie was settled by formerly enslaved people following the Civil War, and the island was without water and electricity until the mid-20th century. Visitors use golf carts to get around on the island's mostly dirt roads, and there's no grocery store on the island, so you'll need to bring all the food and drinks you want with you by boat. The bankrupt Melrose resort community still has great beachfront homes to rent, though wildlife has taken over the Pete Dye-designed golf course, and the luxury hotel and conference center sit eerily abandoned and decaying. The resort's horse stables, taken over by the nearby Haig Point club, still offer rides on the beach, which is always perfectly uncrowded.
Cape San Blas, Florida
Located on what's known as Florida's Forgotten Coast, Cape San Blas boasts 15 miles of beach with clear blue-green water and sugary white sand. The beach gets more secluded the farther north you go, but it's generally uncrowded. Cape San Blas beaches allow dogs and even cars, for those who are able to obtain a permit through an annual lottery. It's also one of the few beaches in Florida that's open to equestrians, which you can experience through a 1-1.5 hour beachfront ride with a company called Broke a Toe.