Dry your weeping eyes. After a brief hiatus and ownership swap, the Cicis Pizza on Highway 153 in Hixson will be reopening.
According to management, by mid-August you'll be enjoying all the spinach Alfredo pizza and cinnamon rolls you can handle.
Back in January, the chain closed the location that's been in the Northtowne Square shopping center for the past 26 years. Meg and Aaron Wasik purchased other Cicis Pizza franchises from Barbie Potts, following the death of her husband, Steve.
Initially, they did not acquire the location in Hixson, but I'm guessing they had a change of heart. This opening is the light at the end of a tunnel, a dark tunnel full of recent restaurant closures in Hixson like Bojangles, Ryan's Steakhouse and O'Charley's, among others.
The Wasiks seem to be serial entrepreneurs with healthy track records of successful businesses that include a laundromat and ambulance service and hopefully they can restore the luster of this beloved Cicis location.
Contact Andre James at ajames@timesfreepress.com or 423-757-6327.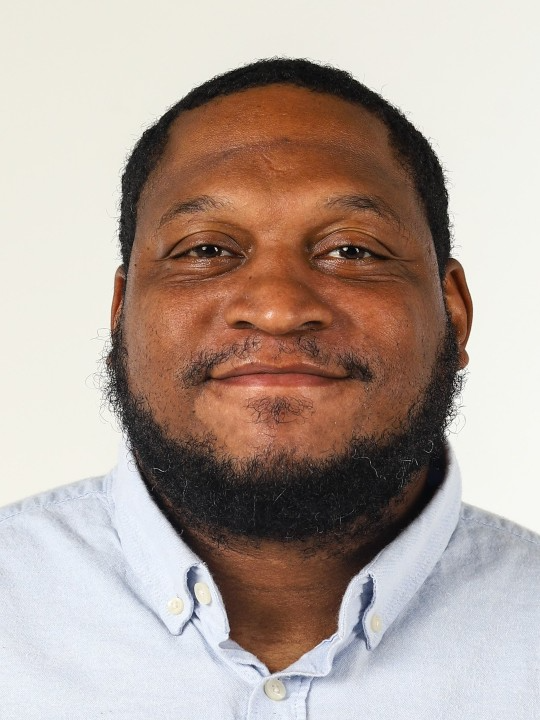 Andre James