Photo Gallery
Puzzling out answers, pouring out grief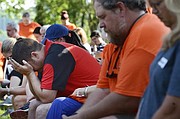 Photo Gallery
'Nightmare for our city'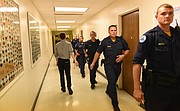 Photo Gallery
Haunted House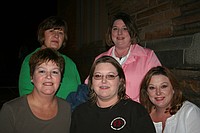 The annual EMOBA Haunted House is busy scaring people for 2 weeks out of the year...
We have been attacked by a terrorist.
Here in Chattanooga. Where we live and raise our families. Where we work and worship. Where we believe in the life lessons that our parents taught.
We are not alone.
Cities across the country and across the globe have been assaulted, too. Their prayers are now our prayers, their fears, our fears.
In