Photo Gallery
Puzzles for Nov. 7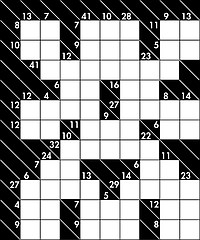 Puzzles for November 7
David Bruce said he started to feel a little worried as the Little Debbie Ironman Chattanooga approached.
Just like during Chattanooga's first two full Ironman events in 2014 and 2015, there would be 150 medical professionals from around the area under Bruce's direction on Sunday.
Only this time, it seemed like the heat was going to make a physically taxing day even worse for the 2,000-plus athletes attempting the triathlon, consisting of a 2.4-mile swim, 116-mile bike ride and 26.2-mile marathon.
So Bruce, an orthopedic surgeon at Erlanger hospital and Ironman Chattanooga's medical director, turned to his wife, Lisa Smith, who used her connections as an orthopedic surgeon at Erlanger Children's Hospital to recruit another 25 volunteers.
"That