Document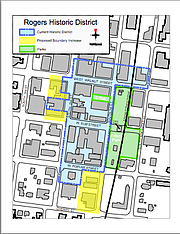 Parents, students and a members of the public raised concern about harassment within the Hamilton County school district that they say has been taking place for years.
The Hamilton County school board listened to concerns from the public about bullying and harassment within the school district during tonight's public hearing.
Several mothers said their children were also bullied or assaulted while at school. One mother claimed her son was assaulted on the school bus, which resulted in brain damage. She said in the four years since the assault the district has not done anything to change the problem of bullying within the district.
"You