Join us here for the virtual Best of Preps awards presentation Thursday, June 25, to recognize some of the best athletes and coaches in the Chattanooga area.
A livestream of the event will be posted here at 7 p.m. You can also follow along on Facebook live here.
There will also be celebrity appearances by athletes from the NFL, NBA, NASCAR and more, and the Times Free Press will reveal scholarship awards and TikTok challenge winners.
Finalists for male athlete, female athlete and coach of the year are listed below.
Best of Preps Female Athlete of the Year finalists:
- Heritage's Rachel Gibson
- East Hamilton's Madison Hayes
- Signal Mountain's Camilla Mincey
- Gordon Lee's Gracie O'Neal
- Hixson's Abby Rector
- Bradley Central's Anna Walker
(READ MORE: Best of Preps Female Athlete of Year finalists have impressive credentials)
Photo Gallery
2020 Best of Preps Female Athlete of Year finalists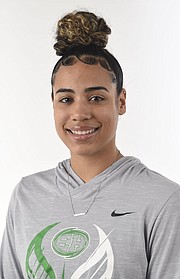 Best of Preps Male Athlete of the Year finalists:
- Dalton's Jahmyr Gibbs
- Dalton's Cole Hunt
- North Murray's Ladd McConkey
- McCallie's Eric Rivers
- Meigs County's Aaron Swafford
- Cleveland's JaCobi Wood
(READ MORE: Finalists for Best of Preps male athlete award dominated their sports)
Photo Gallery
2020 Best of Preps Male Athlete of Year finalists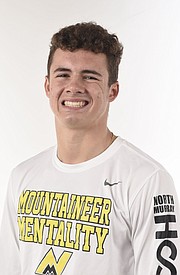 Scrappy Moore Best of Preps Coach of the Year finalists:
- Chattooga's Brian Beasley
- Ringgold's Daniel Hackett
- Red Bank's Bailey McGinnis
- McCallie's Ralph Potter
- McCallie's Mike Wood
- Cleveland's Reggie Tucker
(READ MORE: Best of Preps coach finalists decorated with championships)
Photo Gallery
2020 Best of Preps Scrappy Moore Coach of Year finalists