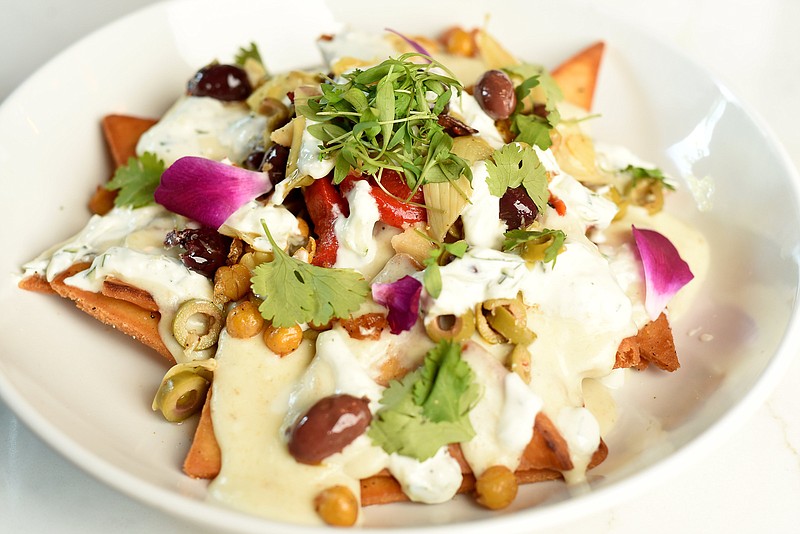 Massey's Kitchen's is cooking on Lookout Mountain, and Civil Provisions and Bar has set up shop on Signal Mountain.
If you don't already subscribe to the Times Free Press, click here to sign up for the newsletter!
Bringing Chattanooga food lovers together with the latest dining and culture news to help you decide what to eat next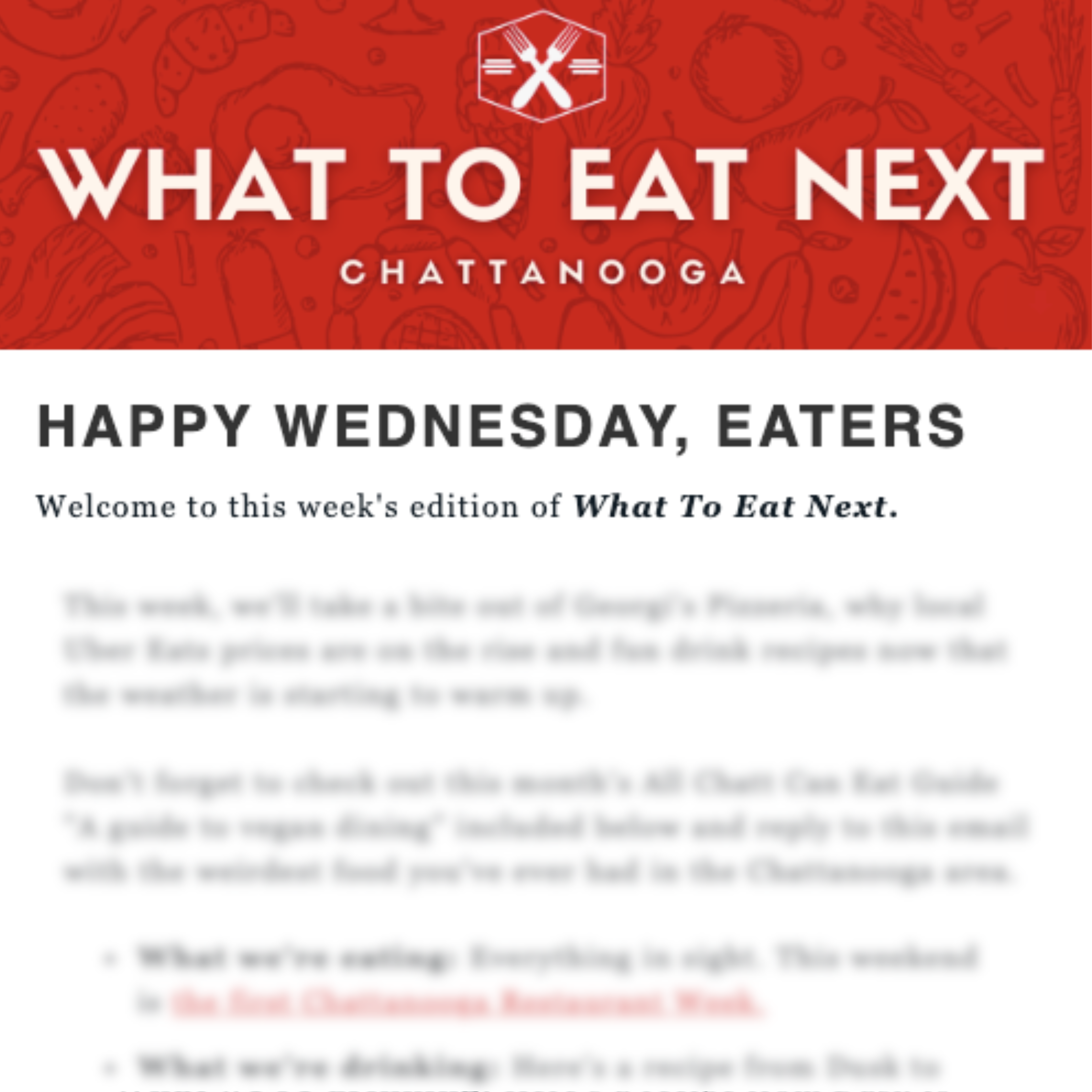 If you already subscribe to Times Free Press click here for your complimentary subscription to What to Eat Next.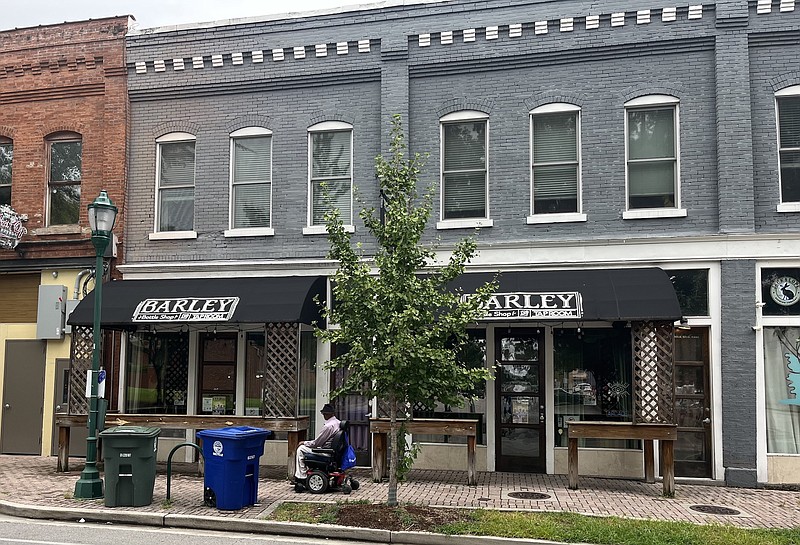 After serving up a variety of handmade draft cocktails and high-gravity craft beers for the past six years, the Barley taproom in downtown Chattanooga will clo…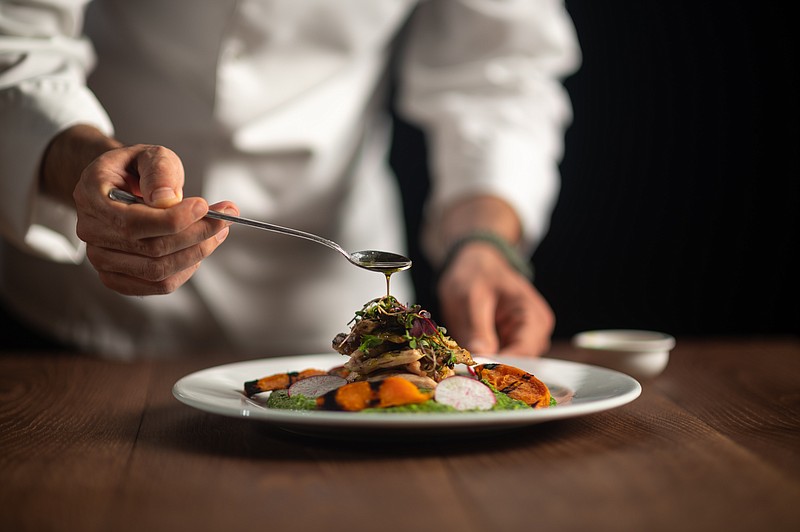 The Hamilton County, Catoosa County and Walker County health departments inspect restaurants twice a year and grade businesses on a 100-point scale.
It never pays to get carried away and overthink things in the kitchen. Take, for instance, bean soup.

One of the biggest challenges of writing my regular newspaper column is party food. That's mainly, I confess, because I'm a bit of a broken record when it come…

It's good to see you there, across the circle for this conversation this September morn.
Remember earlier this summer when I crowned the chopped wiener as Chattanooga's most iconic dish?

I used to love brunch. Before there was a D.J. cuing a Rihanna song. Before gold flakes glittered in flutes of passion fruit mimosas. Before they started swapp…

How would Kenyatta Ashford act if he happened to catch me in Main Street Meats slurping a bowl of gumbo that had a scoop of potato salad plopped in the middle?