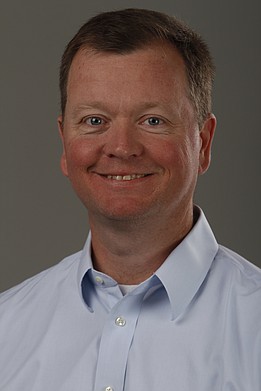 Jay is a sports writer and columnist at the Times Free Press. He writes a daily online column called "5-at-10," and he started with the newspaper in May 2002 as the deputy sports editor.
He was born and raised in Smyrna, Ga., and graduated from Auburn University before starting his newspaper career in 1997 with the Newnan (Ga.) Times Herald. Stops in Clayton and Henry counties in Georgia and two years as the Sports Editor of the Marietta (Ga.) Daily Journal preceded Jay's move to Chattanooga.
He has won local, state, regional and national awards as a writer, designer and section editor. Jay and his wife Kathleen were married in 2004 and have a son, Lee, and a daughter, Madeline Ray.
Contact Jay at (423) 757-6273 or jgreeson@timesfreepress.com and follow him on Twitter at @jgreesontfp.